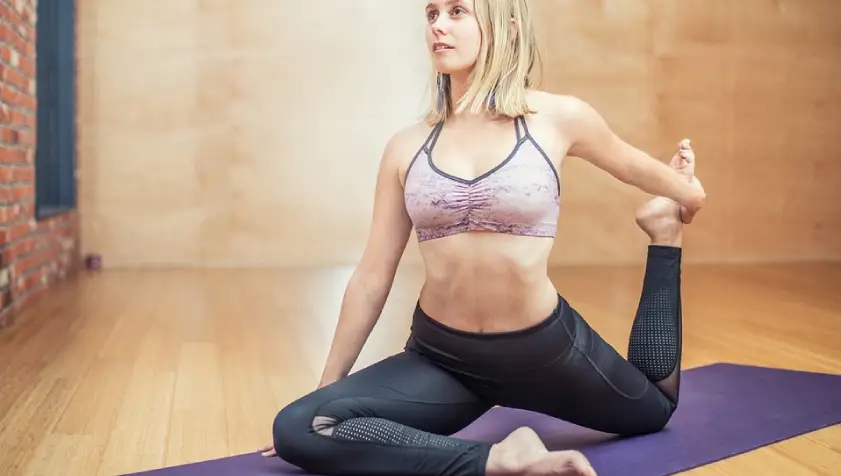 June 4, 2022
The Safety Measures Related to Covid 19
When it comes to yoga teacher training Rishikesh Is one of the most desirable places as it is widely famous with the name of the World Yoga capital The safety measures related to COVID-19. The majority of the people from around the world visit Rishikesh to learn yoga, meditation, and their techniques.
If we see the records it says every year more than 200,000 people from all around the world visit Rishikesh only to learn yoga and meditation as they get the authentic knowledge of yoga from its very roots in Rishikesh among all the yoga schools in India. The last one and a half decades have completely been dominated by yoga and meditation if we look from the side of tourism in Rishikesh as yoga teacher training courses are always in high demand. Everything was going great until the pandemic hit the entire world The safety measures related to COVID-19 started killing people all around the globe. Everything went closed, life was being held by the barriers of physical distancing and lockdown which started making people stressed, fearful, and depressed. A great number of people went through tough times with their mental health but as it is said "there is a morning after every night".
As the world is coming back on track gradually Rishikesh also is all set to welcome people from all around the world with open arms. Yoga centers are being opened again and are resuming to offer their yoga retreats and yoga teacher training in Rishikesh.
We at Rishikesh yoga nirvana are fully prepared to welcome our students keeping all the safety measures in hand. As we are also resuming our 200-hour yoga teacher training in Rishikesh we are making sure that we follow all the safety measures related to COVID-19. All the rooms we offer to our students are fully sanitized before they enter and nobody other than the student himself can enter the room. Common areas like the yoga hall, dining hall, and library are all being sanitized twice a day, and sanitizers are placed on every floor and outside of the yoga hall. All the staff is wearing safety face masks whenever contacting students. Cleaning of the entire school is done every day and room cleaning is done as per the need of a student. People can only enter the school after thermal screening whether they are students or teachers.
We at Rishikesh yoga nirvana don't want to compromise on anything related to the health of our students and team and are following more than the advisory given by the Indian government to follow. We invite all the yoga seekers to come to our school and experience the most authentic yoga teacher training programs in Rishikesh with the best possible safety measures. Our 200 & 300 Hour yoga TTC in Rishikesh is widely famous for the quality education and environment we maintain in the school which makes us one of the best yoga schools in India.