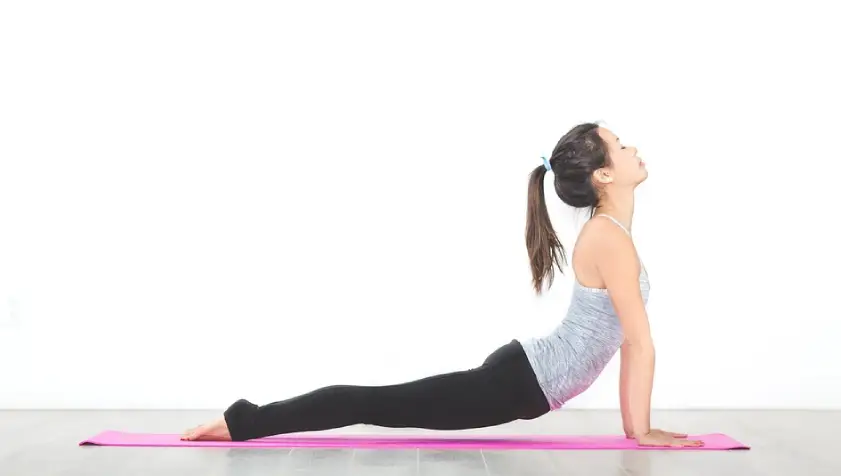 June 4, 2022
Why Rishikesh For Yoga Teacher Training?
Yoga being the most beneficial practice needs a calm & tranquil environment. There is a need for a full-focused mind so as to concentrate on the practice. And this concentration can only be continued when there are fewer disturbances in the surroundings and there is a touch of nature around us. In search of these prerequisites, people from around the world come to Rishikesh which is a holy city and is covered with natural beauty. Rishikesh is even titled the "Yoga Capital of the World".
Located in between the foothills of the Himalayan mountains, Rishikesh is far away from the unnecessary crowd. Here people can find fresh air and a perfect climate in which they can continue their practice and can achieve their goals. The peaceful environment all around fills the person with positive energy and determination to succeed in life. It is not the first time that yoga is being practiced in Rishikesh efficiently, even people from ancient times practiced yoga in Rishikesh. There are still present many yogis of earlier times who are the masters of yoga and give yoga classes to newcomers.
Best Yoga Teacher Training In Rishikesh
There flows the holy river Ganga which gives immense pleasure to the person by its indefinable beauty. Rishikesh is full of yogic values which is a great advantage for yoga lovers for adopting yogic culture in their life. People over here always welcome the tourists and the other guests with a broad smile and help them in every way they can. This friendly environment automatically boosts the person's confidence level and as a result, he/she performs better.
Apart from the yogic values and perfect climate, there are even present various adventurous sports for activities like rafting, climbing mountains, paragliding, and many more. People coming over here to practice yoga can also spend their free time performing any of these activities. It will increase their enthusiasm and also, they will get rid of fear. In addition to this, there is a great opportunity for all the people coming here to know about the traditions
and cultures of many other places in the world by communicating with their fellows. This also helps in creating new bonds that reflect your nature towards humanity.
Last but not least the food prepared here will leave you surprised. The taste of 'Pahadi' dishes surely wins the heart of people. The purity of the food is reflected in its taste. Therefore, if looking for the best place to start your yoga practice, Rishikesh could prove to be the one in every manner.
Here are mentioned a few reasons that will tell you about the qualities of Rishikesh & why to choose it for yoga:
The presence of the holy river Ganga makes the environment pure and holistic which helps in developing spirituality in the person which is most necessary for a yoga learner.
You can easily get attached to nature while practicing in Rishikesh.
The teacher over here even teaches the students about the traditional methods of yoga.
You can practice various forms of yoga here like Hatha yoga, Ashtanga Yoga, Karma Yoga, Vinyasa Yoga, and many more.
The blooming vegetation of the Himalayas is enough to catch your attention which can make it easy for you to practice here.
The climate over here is perfect for survival and helps in keeping the mood of the person calm.
The yoga teacher training provided in the centers of the Rishikesh can easily be afforded by anyone.
By spending days in Rishikesh, you will feel your mind and soul enlightened.
Each category of people is welcomed here. Irrespective of your age and your level of knowledge you can come over here and can join the course.
The less amount of pollution creates a pure environment which is healthy for the person's body and mind.
Here you can have a glimpse of various temples that can develop spiritual feelings in you.